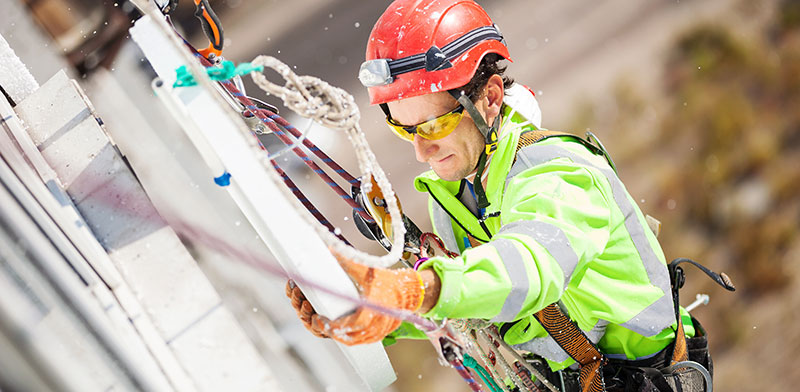 Traditional PPE providers simply sell you the equipment (sometimes the wrong equipment!) leaving you to deal with the time consuming and complicated task of managing your PPE. This includes storage, inventory management, distribution and collection along with the critical ongoing maintenance required to ensure all your equipment complies with Health & Safety guidelines.
At Ocean, our unique approach to equipment rental, combined with the provision of a fully managed service, means that we take care of all of this on your behalf.
As Health & Safety enforcement becomes ever more rigorous it has never been more important for companies to make sure they are up to date and compliant in all respects.  Premium brand equipment plus our knowledge and experience combine to remove the burden of PPE and its management, allowing you to focus more on your core business activities.
Peace of mind for you and your company and an appreciated demonstration of care for your team  -  crucial benefits of bringing in Ocean PPE to manage this critical area of your operations.